ABOUT GRAPEVINE TX REVIEW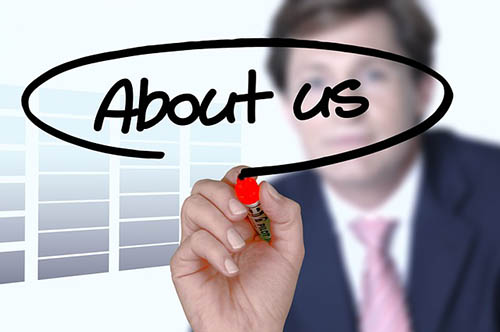 Grapevine Review is all about an all-inclusive resource for Grapevine residents. As well as those from outside communities who are interested in learning what we are all about in Grapevine. We include tons of information on various topics so that we can appeal to your needs. Our team of writers has sat together to think about what we could offer the community that would allow us all to feel a bit more united. We want to make sure that our readers are aware of any new business openings in their community. We also want to make sure that you know when Grapevine is winning or losing a major sports championship or the most convenient time to purchase a home.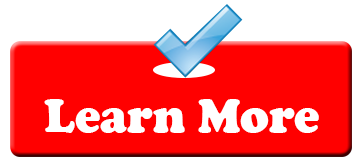 It is not common to find a community resource that puts as much passion into appealing to the public as we do. That's because we are a business built on care and knowledge. We offer what we wish we always knew. How phenomenal is it to click on a website and know that everything being discussed is within your reach about Grapevine! You are the community. For this reason, we seek to include the reader in our entire process of executing community stories. We not only want you to serve as a reader, but we want you to assist us with finding the best stories to add to our site. There is no story too small or too little. We will take it all into consideration. We seek to be an alternative community site which means we do not mimic large scale news stories. We simply give you want you've always wanted but have seldom received elsewhere.