FEATURED BUSINESS OF THE WEEK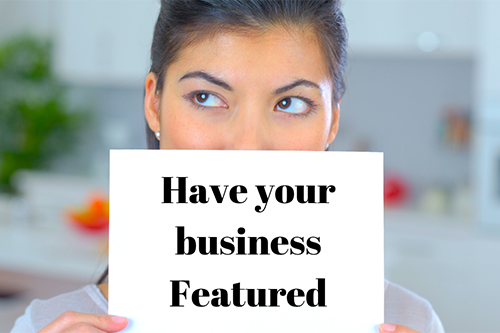 Do you have a business in Grapevine or know someone that does? We love to help local companies spread the word and grow their business. A great way to do this is through our Featured Business of the Week page. How would you like to have your business or help an AWESOME Local Grapevine business get Featured on Grapevine TX Review for FREE?
Please fill out the form and help us feature you!