It's The Pilates Life for Me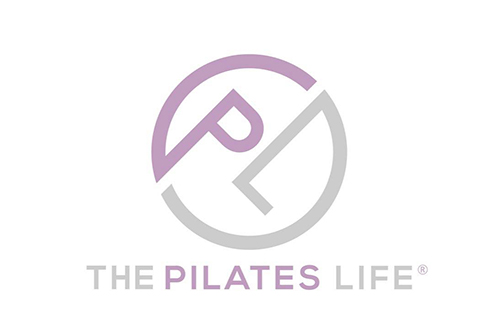 Hey Grapevinians! How's your New Year's Resolution of working out more often going? Not well? Yeah us either. Lucky for all of us, a brand new pilates studio just opened up in Grapevine!
The Pilates Life is owned, operated and founded by two women with a passion for teaching contemporary Pilates. This studio focuses on personal, one-on-one training sessions taught by expert trainers with loads of experience and a combined total of over 1,000 training hours. Their mission is to provide a customized pilates experience in an upscale studio equipped with the industry's top of the line Balance Body equipment.
Using a unique series of fundamentals the trainers will help you quickly advance your skill level. A useful session lasts between 45 and 60 minutes, all of which will be solely focused on you and your individual needs. You'll see your body become more sculpted, you'll get stronger, you'll be more flexible, you'll have better posture, but most of all, you'll have a better sense of well-being. To get the most out of your time and the art of pilates, you'll need to attend a minimum of three sessions a week. The Pilates Life is open for appointments seven days a week with weekday hours between 5:00 am and 8:00 pm and weekend hours between 6:00 am and 8:00 pm, so no matter what your schedule looks like, you'll be able to squeeze in a fulfilling workout.
Pilates is one of the best ways to strengthen your core, increase your range of motion, and improve your endurance. Pilates helps your body by stretching, lengthening, and strengthening your muscles. Not only will pilates improve your physical body, but it'll also help with your mind to body connection and mental wellness. One thing most of us forget to do in our hectic daily schedules is to take a break and focus on ourselves. By focusing on your breathing during your workout you are helping yourself stay in tune with the connection between your mind and your body.
The Pilates Life is located in the Grapevine Towne Center. It's the perfect place! After you're done working out you can easily run to Target. Who doesn't love a good Target run? No matter how busy your life gets it's always important to take some time to work on your physical and mental well-being. The Pilates Life is an excellent place to get started, even if we're halfway through the year and we haven't started on our New Year's Resolution yet.
Check out their website and Facebook to see some cool pictures and reviews!
https://www.facebook.com/thepilateslifetx/