3 Activities to Do in Grapevine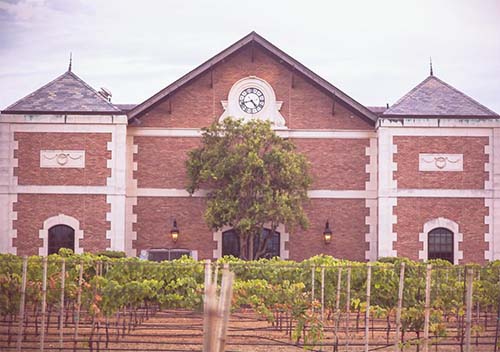 When you think of Grapevine, Texas you probably think of, well, grapevines. When you get there you won't be disappointed.
Take a trip back in time by visiting the Grapevine Pioneers.
Missing the big city? Go down to the Grapevine Mills Mall to for a sweet escape.
Visit a Vineyard
Located in Grapevine and measuring at about 10 acres of vines, the Delaney Vinyard is the largest vineyard in North Texas. It's a French chateau-inspired building that creates an elegant old-world feeling mixed with a little Texas inspiration.
There are rows and rows of vines for you to explore, as well as wine tastings events for those looking for a really good time. If you're looking for a unique and stylish event venue, the Delaney Vineyard has a gorgeous hall designed for various types of events, including weddings!
Check out their website for more! https://delaneyvineyards.com/
Become a Pioneer For a Day
Nash Farm is a historic landmark purchased in 1859. There are plenty of exhibits, displays, and programs to help people learn about Grapevine's heritage. From June 1st through September 1, 2019, the Grapevine Pioneers offer an immersive experience to take you back to the 1800s in this family-friendly summer program.
From authentic experiences like sending a telegram or becoming a textile's apprentice for a day, you can be sure Grapevine Pioneers will be an experience you'll never forget. You can even explore many other close-by museums as a modern day pioneer!
Check out the website for more information! https://www.grapevinetexasusa.com/museums/grapevine-pioneers/
Participate in an Escape Room
Escape rooms have become all the rage for people looking for an exciting group experience. Luckily for all of us, the Grapevine Mills Mall has its very own Escape Game location! They have several different themed escape rooms for you and your friends or family to choose from.
Their themed rooms include The Heist, Gold Rush, Prison Break, and Playground. Book in advance to make sure your whole group stays together. After you're done escaping one room, make your way through the mall enjoying all the various shops until you find the exit!
Check out their website for more information and have fun escaping! https://theescapegame.com/dallas/